THIA Welcomes Kiwi Tiny Houses!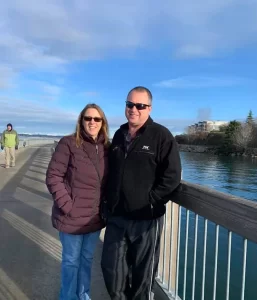 Phil and Colleen Price built their first tiny house in 2016 to give independence to their daughter, who used a wheelchair in college and found dorm life difficult. Oh, and when their daughter healed, they decided to share their tiny house building skills with the world! Here at THIA, we think that is one remarkable story, and we are so excited to welcome them to the team as one of our new commercial members!
Built For All Generations
Phil is the builder and designer behind Kiwi. He works hard to create both function and beauty in his designs. Colleen grew up on boats, so she knows a thing or two about small spaces! Her passion for integrating this knowledge stems from a desire to help people become physically and financially independent.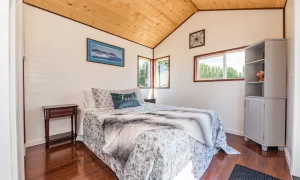 This family truly comes to the tiny house movement with a desire to serve others. So if you were looking for a builder that can give you that personal touch, look no further than Kiwi Tiny Houses! Oh, and if you were wondering about the name, Phil was born in New Zealand- he's the Kiwi! 
Are you interested in learning more about Kiwi Tiny Houses? They are available to connect on Facebook, Instagram, and Pinterest!