Tiny Home Community
We want to thank and welcome THIA Commercial Member, Copper Key Tiny Homes.
Copper Key Tiny Homes is developing a tiny home community in Rifle, CO, on the Western Slope of the Rocky Mountains. 
This town is home to roughly 10,000 residents and features majestic mountains, two nearby State Parks, the Colorado River, and an array of outdoor activities.
Its location alongside I-70 also adds convenience and access to larger cities and amenities.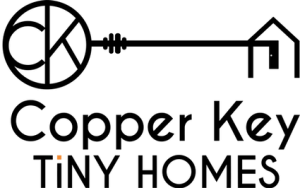 "We are working to build high-quality homes that offer a new alternative

to the same old options that simply aren't filling the needs of today's residents."
Copper Key Tiny Homes Mission
Copp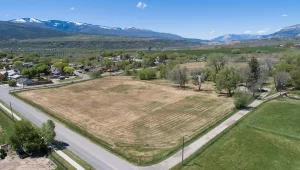 er Key Tiny Homes was created to answer the need for quality affordable housing.
For more information visit the Copper Key Tiny Homes website: