mission at the eastward joins thia!
The tiny home movement is built around lifting each other up. So you can imagine how thrilled we are to announce that Mission at the Eastward has joined us as a THIA commercial member!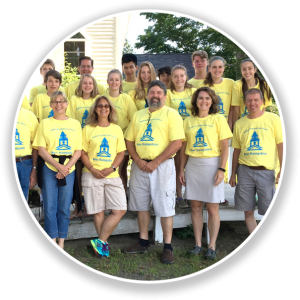 We are honored to welcome a team that works so hard to serve the community they live in. And we love their emphasis on housing!
Mission at the Eastward serves Western Central Maine through three ministries: MATE Youth Connection group, MATE Housing Ministry, and their latest endeavor, a transitional housing project called McCleary House.
"we build lives"
The MATE Youth Connection group brings youth and their parents together for fellowship retreats, spiritual formation experiences, and service projects designed to nurture faith and promote compassion. And the MATE Housing Ministry provides home repairs to keep homes safe and healthy for those in need.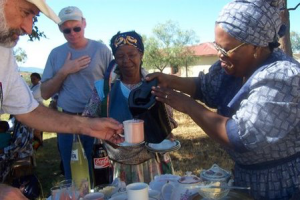 And as for McCleary House? Well, this one is underway! It might be the first, but thanks to Mission at the Eastward, this transitional housing project is unlikely to be their last!
Are you needing help in Western Central Maine? Or have you been looking for a way to give back? If so, Mission at the Eastward would love to hear from you. 
And if you'd like to learn more, they are available to connect on Facebook!