Premier Oregon Builder
Written by Janet Thome
We want to thank and welcome Megan Fehrenbacher, the founder of Mega Tiny Homes as a new commercial member of THIA. Mega Tiny Homes is located in La Grande, Oregon, and all hames are certified by Pacific West Associates. Nationwide delivery and financing is available.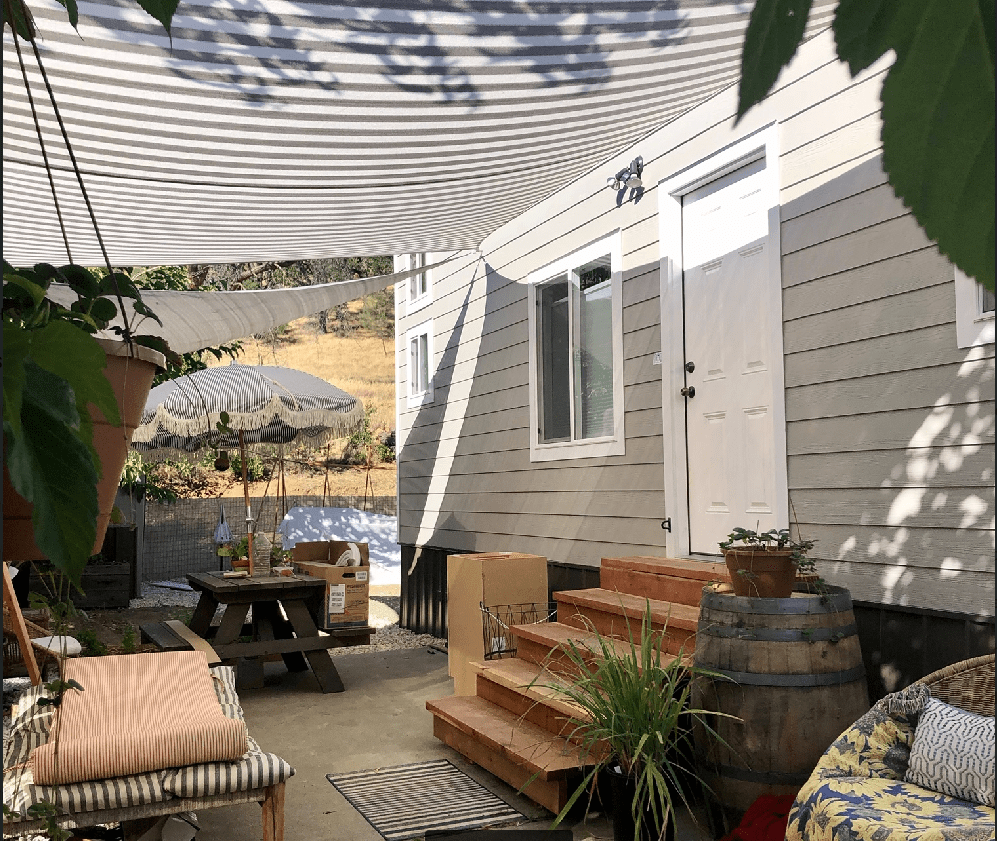 Mega Tiny Homes was founded in response to the housing shortages in their community.
There are many people in the Grande Ronde Valley that do not have the ability to own a home due to the shortage of properties available and the price of the hames when they do come on the market. There are also several members of the senior population that are ready to downsize but are not ready to go to a retirement home and are still very independent.
Megan wants the dream of homeownership to be available to everyone. Mega Tiny Homes will provide beautiful homes in wonderful neighborhoods for them to move into when they are ready! They strive to build and provide the most durable and long-lasting Tiny Homes on the market for the community.
Megan Tiny Homes builds  8.5 ft wide Tiny Homes that you can legally pull anywhere your heart desires to go! We also build beautiful over width and height Tiny Homes that need to be permitted to move. They also offer to move and set up services to make sure your Tiny is brought to you just the way you like it – where we do all the work and you move in and enjoy your Tiny!
Each Tiny Home chassis specifically to the design of the home. We strategically design our custom chassis for YOUR Tiny Home's layout. The building methods ensure that we build the most durable Tiny Home from the Chassis up!
Mega Tiny Homes is an approved builder with Operation Tiny Home, providing grants for down payment assistance for a tiny home.
Mega Tiny Homes
360 601 4343
megatinyhomes@gmail.com