Kitchen Appliances Made With Love
Written by Janet Thome
We want to welcome and thank John Allen, the National Sales Manager of Fotile for joining us as a new commercial member of THIA. For the past 20 years, FOTILE has worked to improve every family's kitchen environment and remove the danger of cooking fumes. Through consistent innovation and R&D, they inject new technology and luxury aesthetics into the core of every product. FOTILE continues to be a world leader in the development of kitchen electronics.
Two decades passed like a single day, they use to love to refresh the cooking experience and create happy kitchens for the world.
Caring is at the heart of everything they do. Every product is built out of love.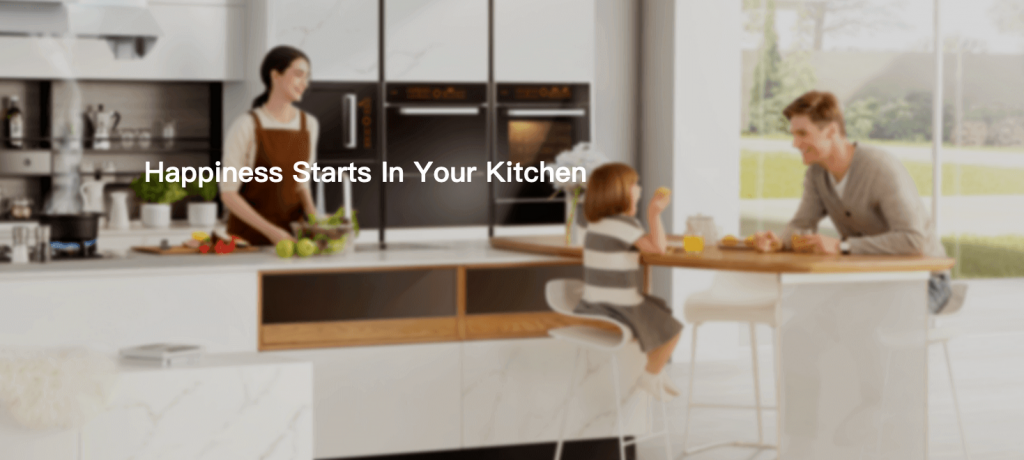 Though no one can provide a single shared definition of happiness, most homes do share a similar "feeling of happiness" ——there is warmth, familiar tastes, and smells, companionship, sharing, the flow of emotions.
The kitchen, most importantly, is the source of family happiness. For 23 years, FOTILE has put the "For the happiness of hundreds of millions of families" first and foremost in its efforts.
Fill your children's memories of growing up with familiar flavors, the warmth of companionship, and peace of mind.
Make the kitchen cleaner, keep your family closer, and protect your and your family's health. Enjoy your happy kitchen and leave the rest to Fotile.
From 1996 to 2019, from China to the world, in more than 20 countries and for more than 17 million families,
FOTILE makes "happiness" its mission and is determined to create happiness starting in the kitchen for people all over the world.
Products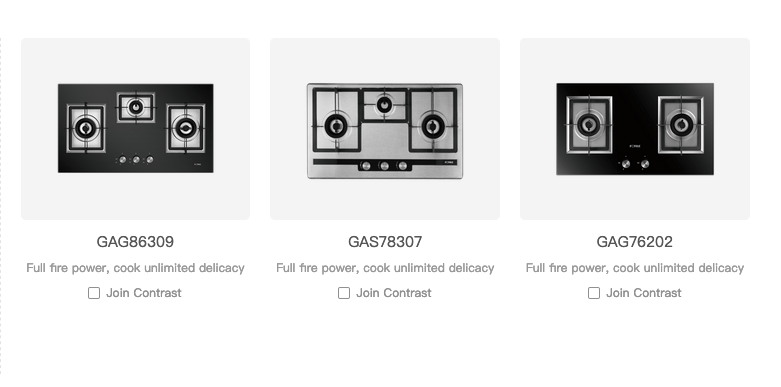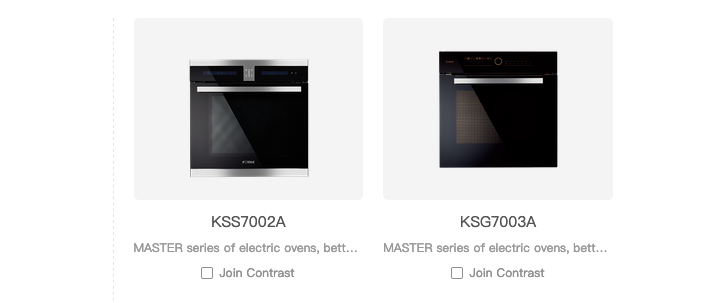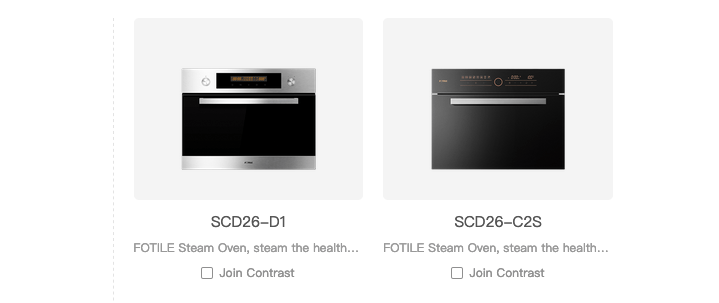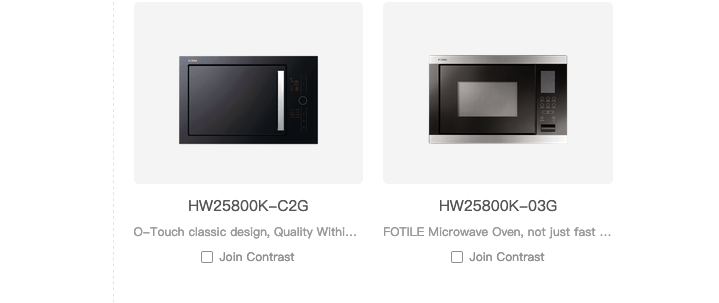 Microwave Ovens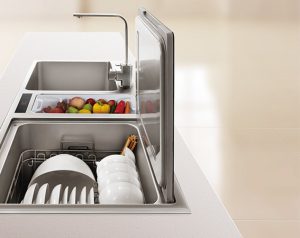 Award-Winning In Sink Dishwasher
FOTILE Sink Dishwasher Announced as
Best of KBIS Impact Award in KBIS 2019
Las Vegas, NV
– FOTILE Sink Dishwasher has been named Best of KBIS Impact Award at Kitchen
and Bath Industry Show (KBIS) on Feb 20 at the Las Vegas Convention Center. The
the award-winning dishwasher is a three-function-in-one
a kitchen appliance that is perfect for petite urban apartments and compact
European style kitchens.
Successfully held this week in Las Vegas, the Kitchen and
Bath Industry Show (KBIS) is North America's largest and most prestigious trade
show for kitchen and bath design. With the most innovative new products from over 600 exhibitors, the
Best of KBIS list honors the best new products based on innovation, design, and
function.
The sink dishwasher is an integration of dishwasher, sink, as well as fruit and
vegetable cleaning appliance. Engineered to maximize functionality without any
sorts of waste, the dishwasher uses 1.6 gallons of water to clean and dry
dishes for two to six people in 30 minutes. The fruit and vegetable cleaning
appliance, powered by patented high-frequency ultrasound and turbulence
technology, removes dirt and over 90% pesticide residues.
Best Of KBIA Impact Award Of 2019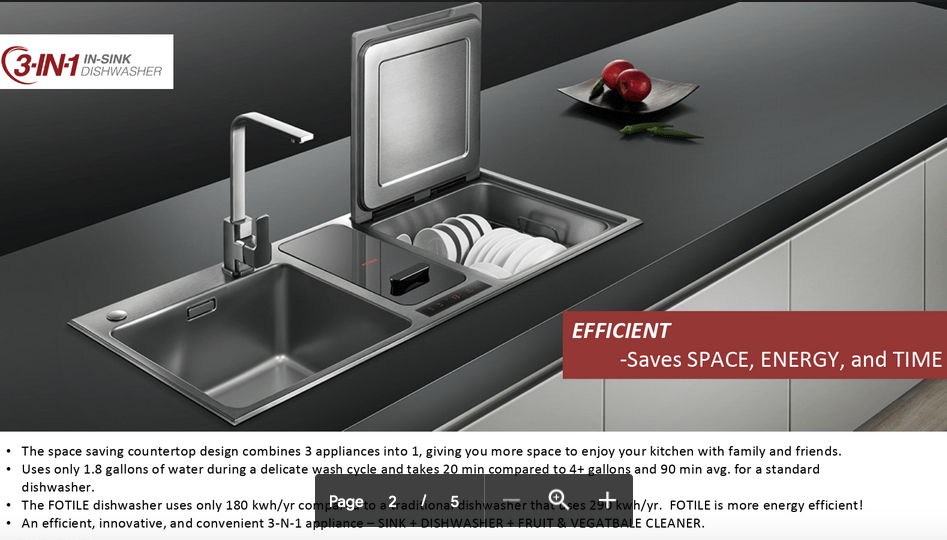 Fotile America LLC.
6 Campus Dr. Ste 210
Parsippany, NJ 07054
888-315-0366
Cell: 832-928-7536