Welcome Tim Hoover
Written by Janet Thome
We want to thank and welcome new THIA commercial members, Tim and Elizabeth Hoover, the founders of Hoover and Co. Tiny Home Builders. They are located in Valley Mills, Texas. Tim has earned and maintains a number of certifications, including Certified Graduate Builder, Certified Green Professional, and Certified Aging-in-Place Specialist through the National Association of Homebuilders.
Tim is also a licensed Professional Real Estate Inspector, and a Residential Combination Inspector (Building, Mechanical, Electrical, Plumbing) through the International Code Council.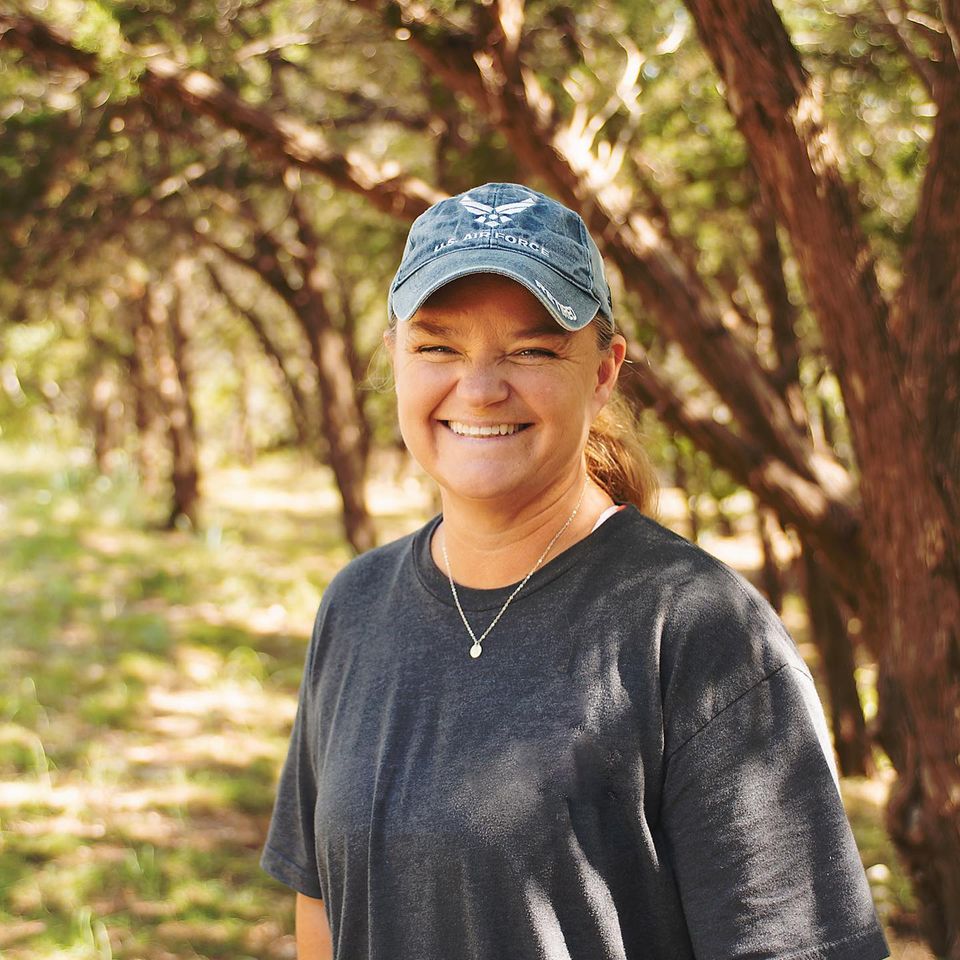 They offer quality, custom-built tiny homes on wheels and shells to any stage of completion the client wants. They work closely with clients on a design that will fit their lifestyle and actually have the experience of living tiny.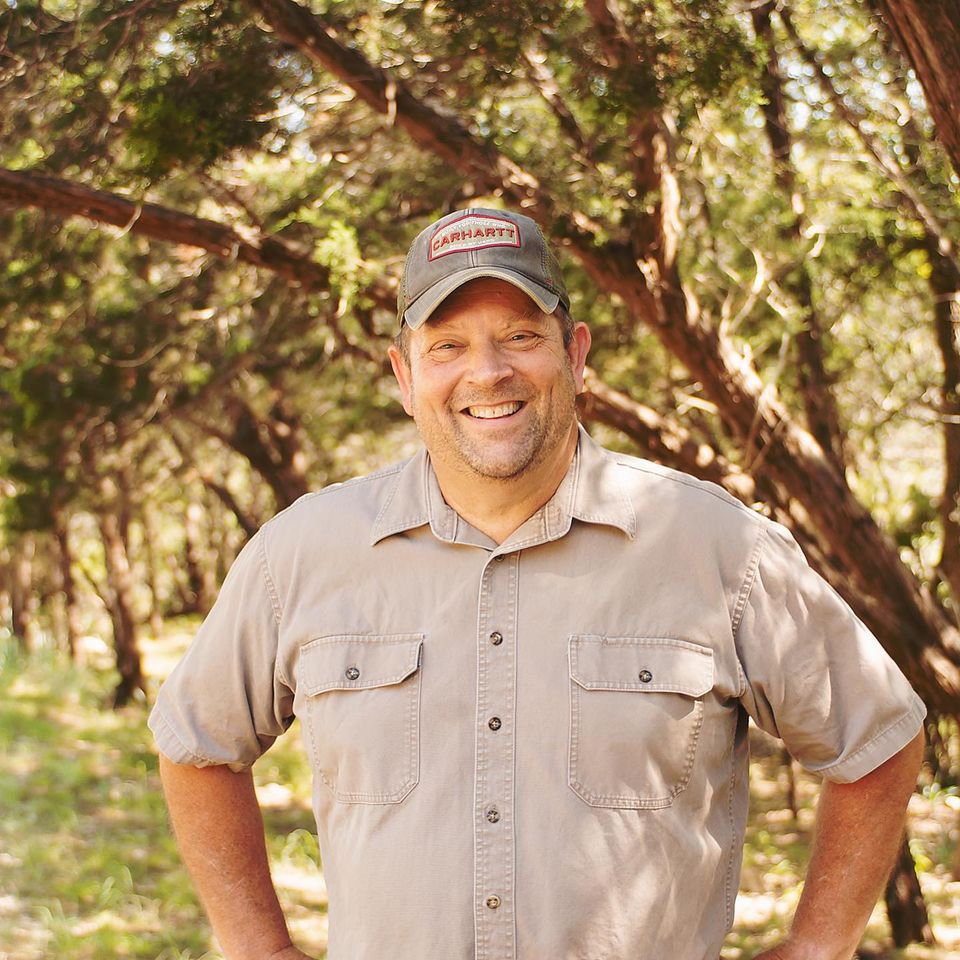 About Tim Hoover
Tim Hoover has been involved with building and construction for most of his life. Along with his family, Tim has breathed life into a number of older homes and has helped others do the same. He played a key role in a number of green building projects, including Tyler, Texas' first net-zero home. He has a special interest in affordable housing and previously served as the Executive Director for a local non-profit housing organization in Tyler, Texas, working alongside other non-profits to improve affordable housing opportunities, maintain existing housing stock, and provide a step-up for the homeless.
Tim was drawn to the Tiny House movement early, believing that Tiny Houses could play an important part in making housing affordable. He and his family built their first Tiny House on Wheels in 2012, which was sold, and last year, they completed a 28′ Tiny House for son Sam and daughter-in-law Tara. They are currently building a 30′ Tiny House.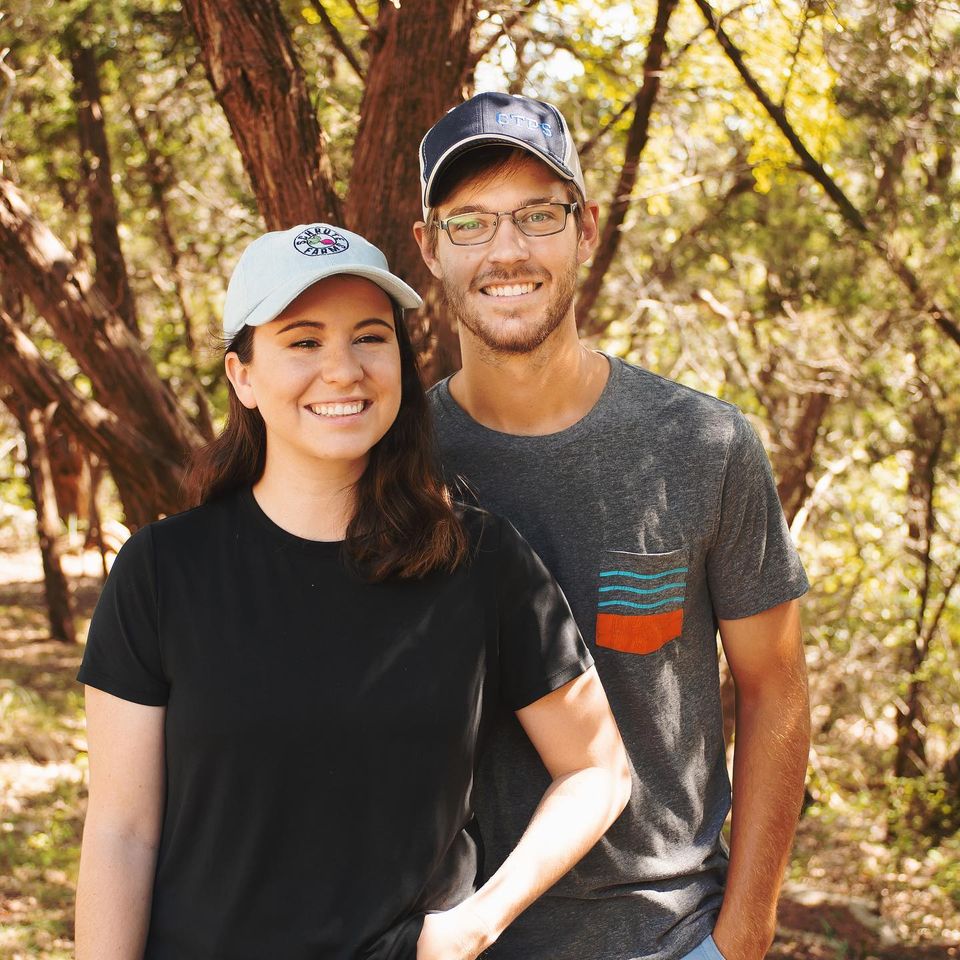 Tara And Sam Hoover
Sam Hoover is a part of the builder team – he is a licensed plumber and did most of the finish work on the last Tiny House. Also, since he and Tara have a year of living Tiny, they bring a lot to the table.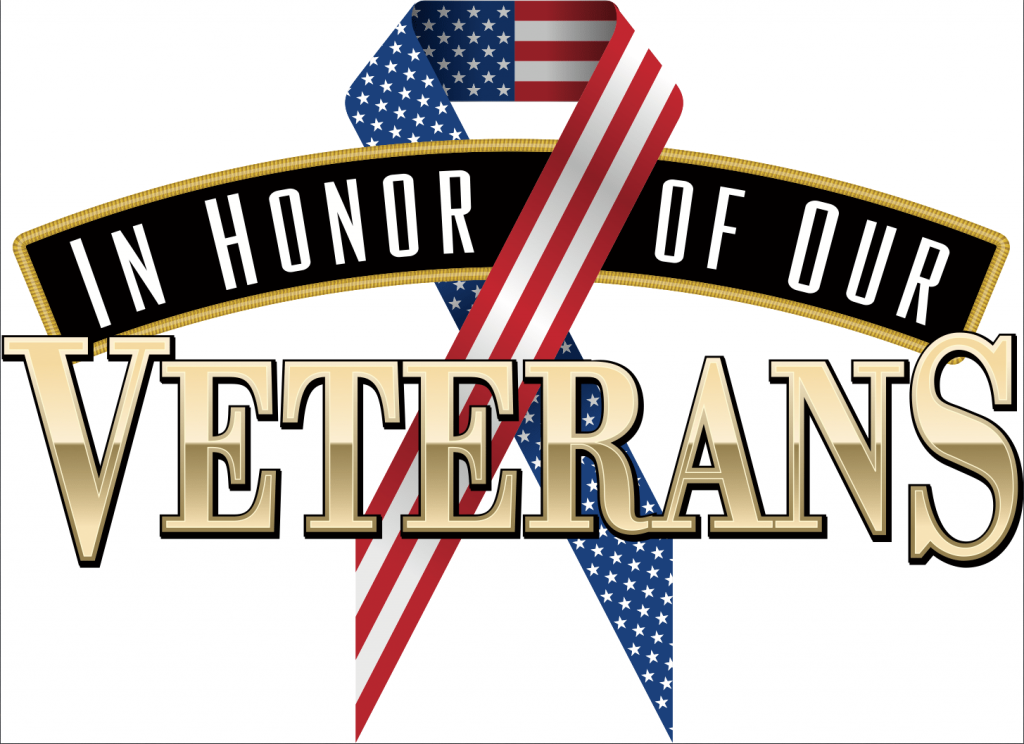 Hoover and Co. Tiny Home Builders hopes to be able to work with some existing Veteran's organizations to help homeless veterans, as well as other affordable housing groups.
Follow Their Work And Current Builds On Instagram And Facebook. A website is being developed.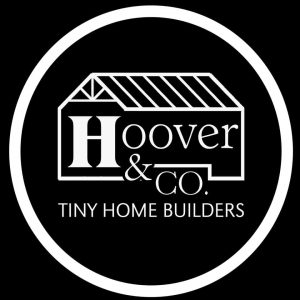 301 Avenue I
Valley Mills, TX 76689
903-372-1062
info@hooverandco.com
Website To Be Added Soon