East Falmouth, Cape Cod, Massachusettes
Written by Janet Thome
Exciting news! We are welcoming Glenn Davis and Bethany Blackburn, the founder of Davis Tiny Homes, and their amazing team to THIA as a new commercial member of THIA.  Davis Tiny Homes is located in East Falmouth, Cape Cod, Massachusettes. Their services include movable tiny homes and ADUs, Accessory Dwelling Units ( ADUs ). The movable tiny homes will be certified by Pacific West Associates and the build team includes licensed plumbers and electricians.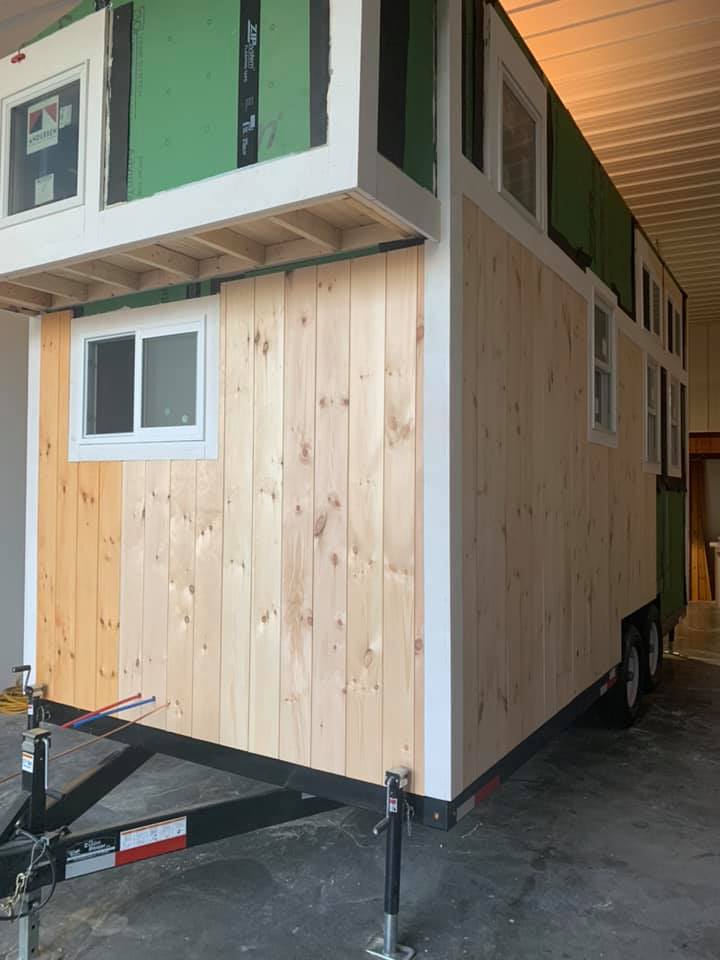 Bethany Blackburn will be joining the advocacy team with THIA President Dan Fitzpatrick, # Making Tiny Possible in Massachusettes.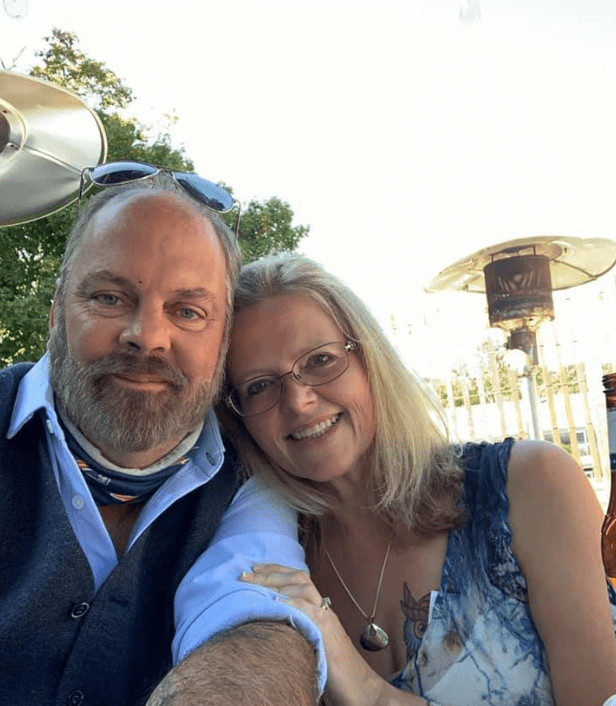 Meet The Team
Glenn Davis
Glenn can do it all and has over 30 years of experience building homes and managing projects of all sizes. He is an excellent craftsman and will work with you to design and build your new r/v tiny home, new home, or upgrade your existing home. Glenn holds his Unrestricted Contractor Supervisor License, issued by the Commonwealth Massachusetts.
Bethany Blackburn
Bethany has over 30 years of accounting and financial experience. She'll work with you in an end-to-end client experience that includes seamless communication, budgeting, and organization.
Davis Tiny Homes
Sustainable living
Sustainability is defined as "meeting our own needs without compromising the ability of future generations to meet their own needs" (1) We strongly believe in working towards the goal of reducing our footprint in this world. Using fewer resources, minimizing the negative effects of overconsumption, decreasing pollution, and raising our overall conscience of living globally vs. individually. Big is out. Small is in. Tiny homes are a perfect choice for a sustainable lifestyle. 
Affordable housing
We commit to working towards solutions to the affordable housing crisis. We pledge to contact state and local government officials, non-profit and for-profit businesses, to share our ideas on how we can help veterans, low-income, and any person in need of an alternative to high housing costs. Housing is a basic right that every human should enjoy.
Changing zoning laws
We will work with state and local governments,  non-profit and for-profit businesses, to support and expand Appendix Q, as well as allowing accessory dwelling units on any type of foundation.
Renewable Energy
Incorporating solutions such as solar, wind energy, pedal power, water catchment, and incorporating the 7-R's(2) of sustainability are important components of our vision.
7 R's of Sustainability: Rethink,Refuse,reduce,reuse,repurpose, recycle,Rot
1. Rethink –  Rethink how you view natural resources. Understanding that natural resources are limited can greatly influence the choices you make in your everyday life. When purchasing items, remember the words of L.N. Smith, "Every dollar you spend or don't spend is a vote you cast for the world you want to live in." It is critical to realize that every choice you make is very important to the health of the planet.
2. Refuse –  Sustainability defines refuse as refusing to accept or support products or companies that harm the environment. One way to do this is to refuse items that are over-packaged or packaged in plastic. While it is difficult to refuse all plastic items, being more conscious can help change your habits.
3. Reduce –  Reducing the number of resources used in your everyday life is the next step in the resource management hierarchy. Start with small ways you can reduce your energy usage, water usage along with reducing your garbage, food waste, plastic, and transportation.
4. Repurpose & Repair –  Repairing items is another way to reduce the consumption of materials and natural resources. By placing value in the item you have and repairing when needed, you are sustaining the products you own and reducing waste.
5. Reuse –  Look around your home to find the various ways the products you purchase are packaged. Since you are paying for this packaging – why not make the most of it? There are endless ideas online. If you cannot reuse an item, share it with someone else; this is called re-homing. You can donate to a local thrift store or share it with your neighbor next door.
6. Recycle (and donate) – Plastics, aluminum, textiles and clothing, furniture and excess building materials, and almost any item you can imagine. There are multiple social media platforms to donate to.
7. Rot – aka – compost! Turning food waste and other organics back into nutrient-rich soil.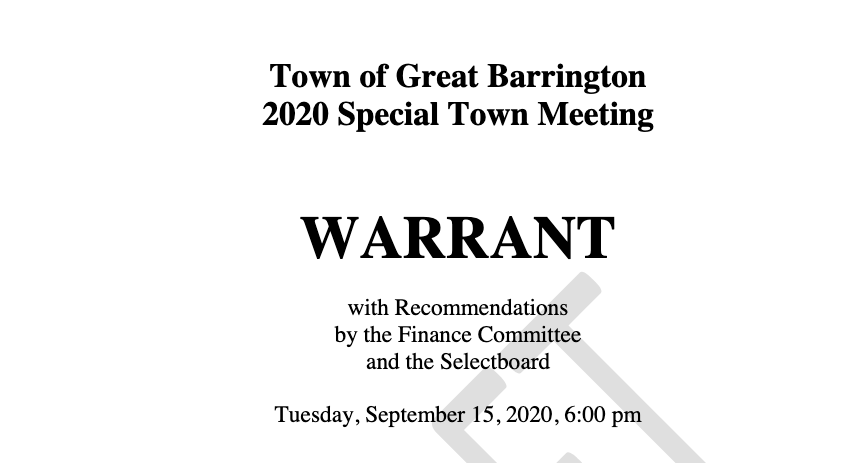 Call To Action
Great Barrington, Massachusettes is only two hours away from Davis Tiny Homes and they are holding a special town meeting. The agenda includes ADUs and movable tiny homes on Sept. 15th, 2020.
An Except From The Warrant
MOVABLE TINY HOUSE (MTH):
A structure intended for the separate, independent living quarters of one household for a year-round residence that meets all of the following: (a) Is licensed and registered with the Massachusetts Registry of Motor Vehicles; (b) Meets the American National Standards Institute (ANSI) 119.5 requirements, and certified by a qualified third party inspector for ANSI compliance; (c) Cannot move under its own power; (d) Has not less than 150 and no more than 400 square feet of habitable living space, excluding lofts; (e) Is designed and built using conventional residential building materials for windows, roofing, and exterior siding. 
Town Of Great Barrington, Massachusettes Special Town Meeting
Town Of Great Barrington, Massachusetts
Give Bethany A Call And Get Your Tiny Dream Started!