Urban Arts & Farming Community
Music and minimalism? Urban farming and yoga? Sustainability and tiny houses?!
If you said 'yes, please!' to any of the above, then you should come join the party!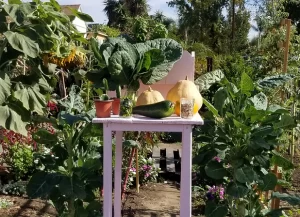 Creative Arts Farm is a Los Angeles-based community that strives to live up to its mission:         sowing seeds of wellness.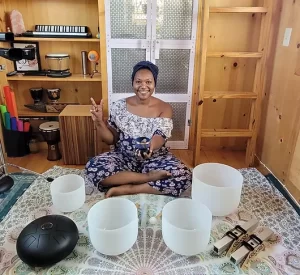 This partially off-grid urban homestead was dreamed up by the fabulous Siri Lorece- a career vocalist, yoga instructor, and lover of plants.
The community provides education, inspiration, and serves as a living example for what is possible when we come together in light. 
Join Us!
If you have a talent to share or want to learn how to live a more sustainable life, please join us at Creative Arts Farm! Don't live in Los Angeles? Don't worry about it. Offerings are structured to benefit those visiting in person, as well as anyone who will be joining virtually.
It's time to live differently. So what seeds will you sow?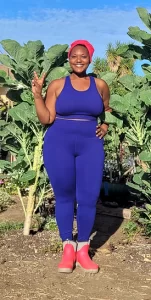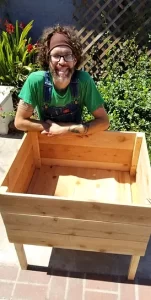 Want to connect with us? We are best found on our website, Instagram, and YouTube. Community is our favorite thing, and we hope to hear from you soon!