So you want to put a tiny house on a piece of property. Excellent- but can you? Good question. If it's one you find yourself asking, there is now a company dedicated to handling just that!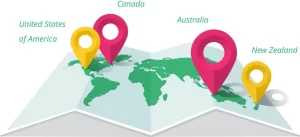 Canibuild is a venture-backed property technology company that is transforming how the world handles build site analysis. When we heard this, we couldn't wait to have them on our team, and we are now proud to announce them as a THIA commercial member! 
How It Works
So how does it work? Well, it's simple. You decide what you want to build, and they will auto-compile all the information you need to understand what is involved. Google imagery, zoning information, setback requirements, and more will be yours at the click of a button.
"Site it. Quote It. Sell it. Build it."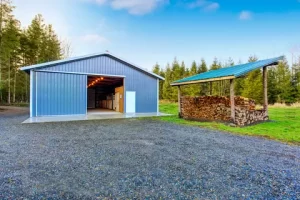 Of course, here at THIA, we have a special spot in our hearts for tiny houses, but Canibuild's technology can be leveraged far beyond that. So whether you are looking to build a pool, a granny flat, or something else, they've got you covered.
                                                                        Connect With Canibuild!
Are you as excited as we are? If you want to learn more about Canibuild, they are available to connect on Facebook, Instagram, YouTube, Twitter, and LinkedIn!