THIA Welcomes Boxvana!
Here at THIA, we aim to partner with housing revolutionaries at the top of the game. That's why we couldn't be more thrilled to welcome our latest commercial member: Boxvana!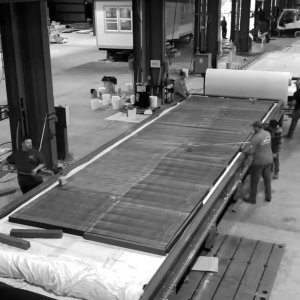 You've heard the phrase, work smarter, not harder, right? That's exactly what this company is doing. They threw out the rule book on traditional building materials, and instead of constructing homes with wood, concrete, and steel, they are using LitePan®. 
What is LitePan®? We're glad you asked. LitePan® is a composite material that weighs less than the materials listed above. Because of its weight, it can be easily transported and assembled, and because of its strength, it is hurricane-proof, earthquake-proof, and fire-resistant. Oh, and it's also reusable and recyclable!
Turning Possibilities into Reality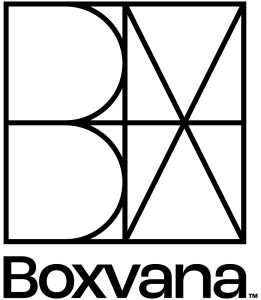 Because the materials are strong and light, the homes can be built with large panels and minimal seams. The reduction of seams makes Boxvana homes more efficient to build, more airtight, and lower cost to maintain.
Best of all, Boxvana is a company made up of actual humans. So if you were looking to connect with a team who cares and can build you an epically strong home-of-the-future, you've found them!
Want to learn more about Boxvana? They are available to connect on Facebook, Instagram, and Twitter!