THIA Welcomes AU&A Inc.!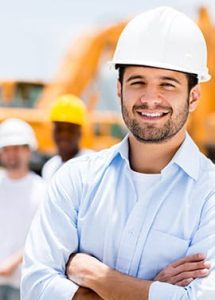 So you want to build something great. Or maybe have something great built for you. Wouldn't it be helpful to have a one-stop-shop of building professionals who specialize in each stage of the process? Well, lucky for you, there is! AU&A, Inc. is up for the task, and we are honored to welcome them as a THIA commercial member!
When we say that they do it all, we actually mean it. This Texas-based team offers consulting, as well as architecture and interior design services. They also do construction, building renovation, and have even been known to tackle oil and gas projects.
Expertise and Education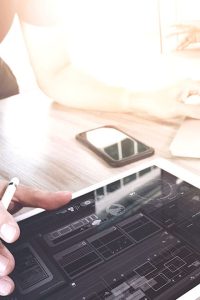 Any project will come with layers, and this is where AU&A's vast knowledge could serve you. They are perfectly positioned to not only help with any particular piece of a project but also to educate you on how the pieces come together.
If you were looking for maximum expertise with one phone call, you might want to do yourself a favor and call AU&A. Visit their website to connect and learn more!