Tiny House Builder & Solar Power System Provider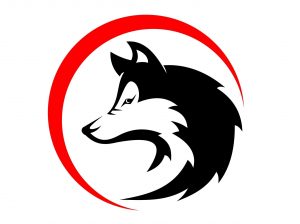 We want to welcome the new THIA Commercial Member, WolfDens LLC. They are a small boutique full-service custom home builder dedicated to building tiny houses on wheels according to client needs and desires. Founded in 2021 and based in Minnesota, their team is ready to give your space whatever form you choose.
"We have a special focus on off-grid tiny houses and solar/Battery upgrades for tiny homes. Order Today and we will deliver your TinyHouse within 6 months."
Tiny Living and Energy Usage
Wolf Dens also offers solar power systems for tiny houses. With 12 years of renewable energy experience, they will create a custom tiny energy solution for your home. From van life to tiny houses or a larger community, contact them to help design the right renewable energy product for you.
Follow their builds on Facebook!
WolfDens LLC
12567 Keller Ave N
Hugo, MN 55038
(763) 634-2541