Tiny House Events and Festivals
THIA is excited to feature Commercial Member TinyFest Events, operating nation-wide!
Are you excited about tiny houses and sustainable living? So is TinyFest Events!  
TinyFest festivals happen throughout the year and all across the country- and you're invited!
Interested in tiny homes on wheels? Bus conversions? Van-life or shipping container homes? Whatever you're into, TinyFest Events has it.
Tour all kinds of small space living structures and meet people already living the lifestyle. After all, TinyFest believes that meaningful relationships are at the heart of everything.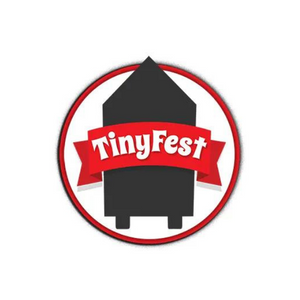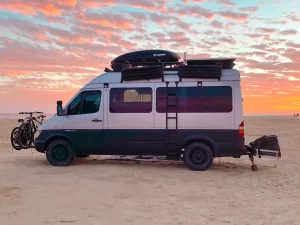 Are you planning a DIY build this year? Great!  Tiny Fest believes in you and they'd love to help. That's why they offer workshops, a vendor marketplace, and feature speakers to inform and inspire you. 
TinyFest Mission
TinyFest Events' mission to assist others in living their magic while minimizing the impact on the environment. How cool is it that those goals can serve each other?
If you are looking to add flair and sustainability to your life, we hope you will join TinyFest at their next event. Oh, and if those weren't reasons enough- they also have music, food, and beer.
Want to connect?
They can be reached by email at info@tinyfest.events
Want to learn more? Visit their website: https://www.tinyfest.events