Think Modular Homes Reinvented
Written by Janet Thome
On behalf of THIA, I want to thank and welcome Christina Moe, the founder of Hearth Homes Co. as a new commercial member of THIA. Hearth Homes Co. offers both classic architecture characteristics and new innovative modern designs that are cozy, smart, green, and made with the highest quality materials in a fraction of the time. The freedom-first American dream reimagined.
About Christina
Tenured marketing professional with extensive management and leadership experience with startups, small and medium-sized enterprises, and large corporations. Expertise encompasses design, company branding, online marketing, e-commerce, product sales, business development, public relations, project management, community, and team building.
A high-energy, top-tier performer who is consistently acknowledged for exceeding targets with a solid reputation for professionalism and integrity as a corporate spokesperson; proven ability to thrive in fast-paced, team-oriented environments.
Hearth Homes Co. offers homes that range from 200 to 2500 square feet, customized to fit your needs, built-in weeks.
Tiny Home On Wheels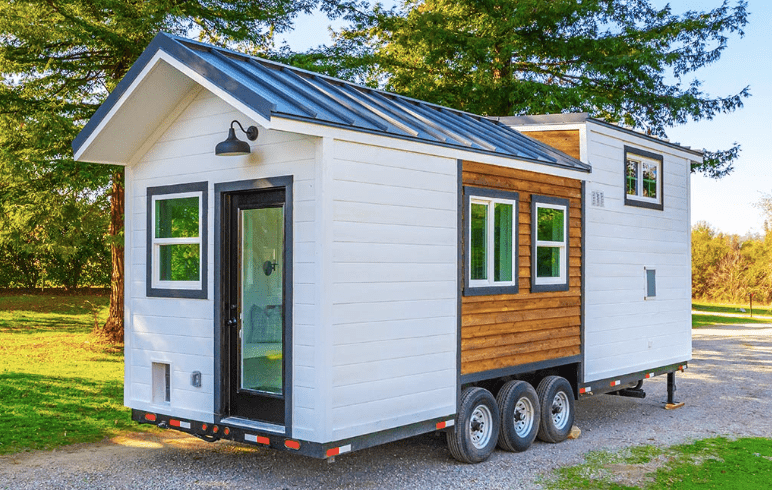 Freedom to move your home whenever and wherever you want.
Modern Farmhouse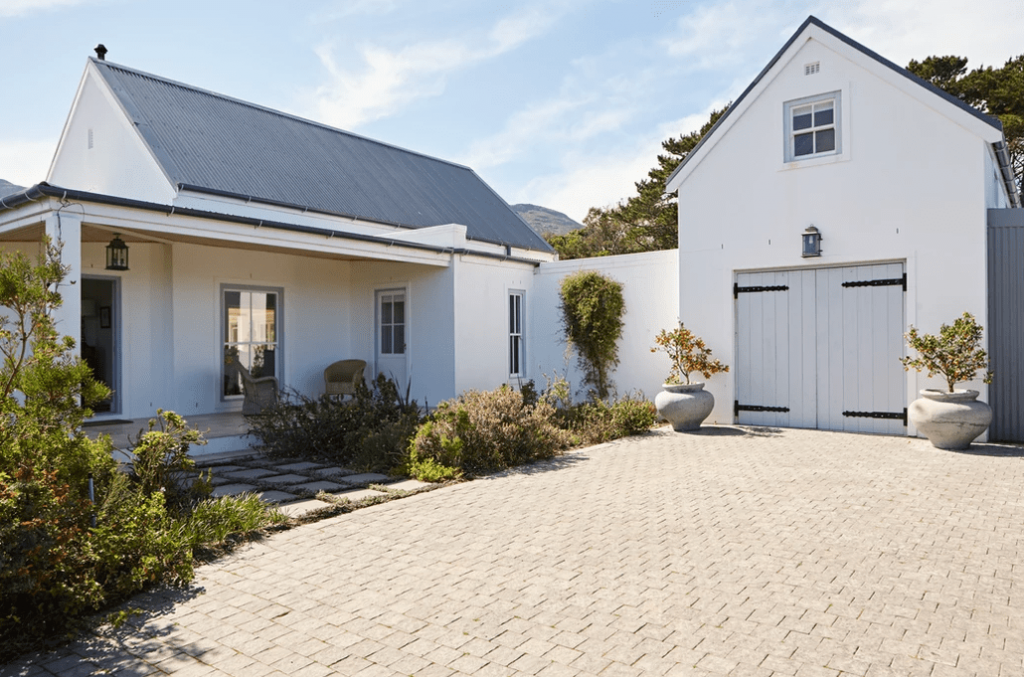 Where California wine country charm and urban living intersect. Joanna Gaines for all.
Backyard Office Or ADU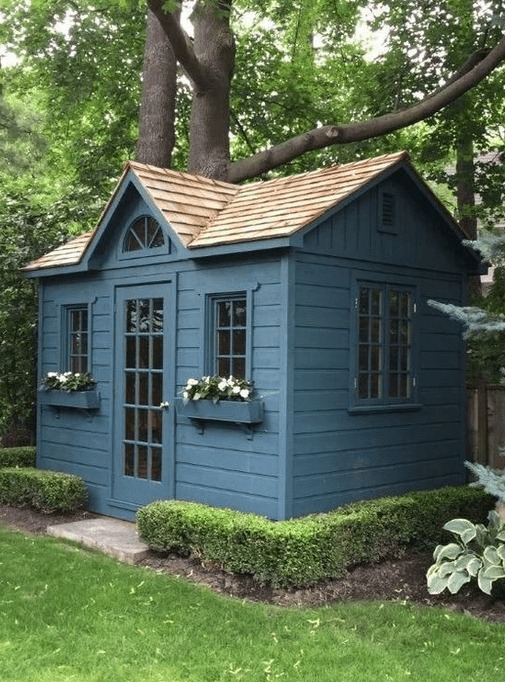 Backyard Home or Office aka ADU
 ADU – Accessory Dwelling Unit aka granny flat, pool house, artist studio, guest house, home office, au pair unit.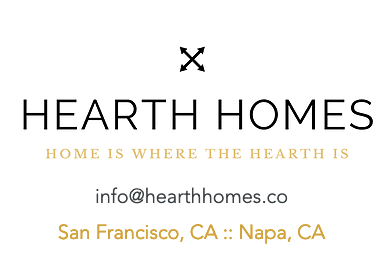 Website