Welcome Zach and Jason Francis
Written by Janet Thome
We want to thank and welcome Zach and Jason Francis, with TinyHouse.com as new commercial members of THIA. Zach and Jason were the original co-founders of Tiny Heirloom and hosts of HGTV's popular tiny house shaw Tiny Luxury.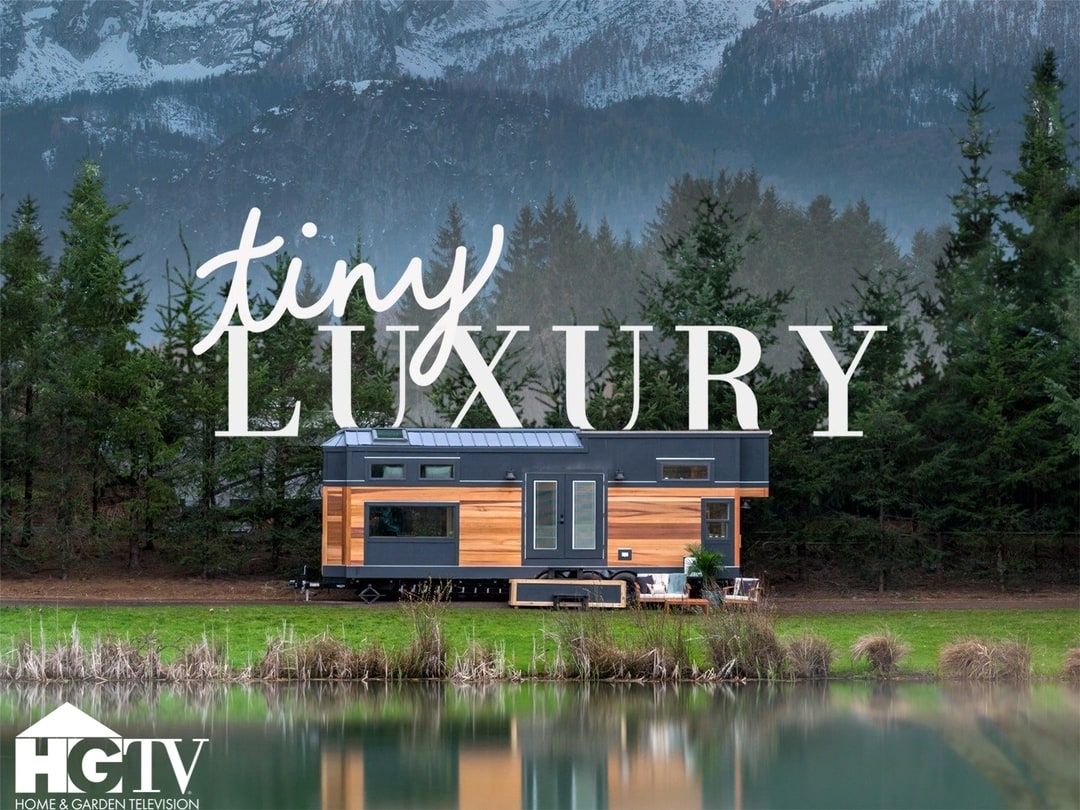 They have designed and built over 75 tiny homes and know what works and what doesn't. Our in-depth industry knowledge is at your disposal. After running the world's most reputable Tiny Home company for 7 years we have the information to guide you through the process.

Tinyhause.com exists to bring the community together around a common theme; live a more full and joy-filled life. For many of us, this cames by simplifying our lifestyle to gain back valuable time. Time we can now spend doing whatever we enjoy most. Find inspiration, information, and a community eager to help each other succeed.
Consulting Services
Zach and Jason no longer own Tiny Heirloom, and what they learned in their years in the industry, that their clients often want a third party with an unbiased opinion on pricing, builder opinions, floor plan layouts, and design. This is that service, that Tinyhause.com is offering. Their consulting service was born out of the need they saw after so many tiny homeowners came to them asking for advice AFTER  issues had come up with their design, builder, or supplier. Unfortunately, the damage had already been done.
Who Is This For?
Ideal for anyone interested in going tiny. Whether you are purchasing a tiny home or building one, our Consultation can save you hours of research and help you avoid costly mistakes. If you're designing a tiny home, pre-fab/modular, cabin, or small residential home you'll gain creative feedback from expert designers that will improve the flow of your tiny homes floor plan.
Feedback On Design Layout: They Have Designed Over 150 Tiny Homes
They Can Create Or Review Your Layout
Discuss Your Tiny Home Vision
You, Will, Receive Creative Feedback To Increase The Function Of The Floor Plans
Avoid Costly Mistakes
Consulting with Zach and Jason could help you avoid costly mistakes and save you money in the long run.
Tiny House Community Event
Zach and Jason just hosted the first online tiny hame community event last week,  during the  Covid-19 crisis and it was extremely well received. Tinyhause.com collaborated with the greatest minds and influential leaders, the most sought after designers and builders, including the stars of the industry's greatest TV Shows. If you missed the event, in the very near future, you will be able to watch the entire event.
Stay Tuned For More Online Events
Zach and Jason are already brainstorming about the next online event and we cannot wait to tell you about the exciting lineup of speakers.
Tiny House.Com