A Residential Construction Company Now Building Tiny Homes
Written by Janet Thome
We want to welcome David Bozeman as a new commercial member of THIA. David is the founder of Bozemade Tiny Homes located in Stafford, Texas. Bozeman Design|Build is a residential construction company that works closely with each client to achieve a functional design, with attractive finishes and quality construction. Their main focus is on new home construction and design.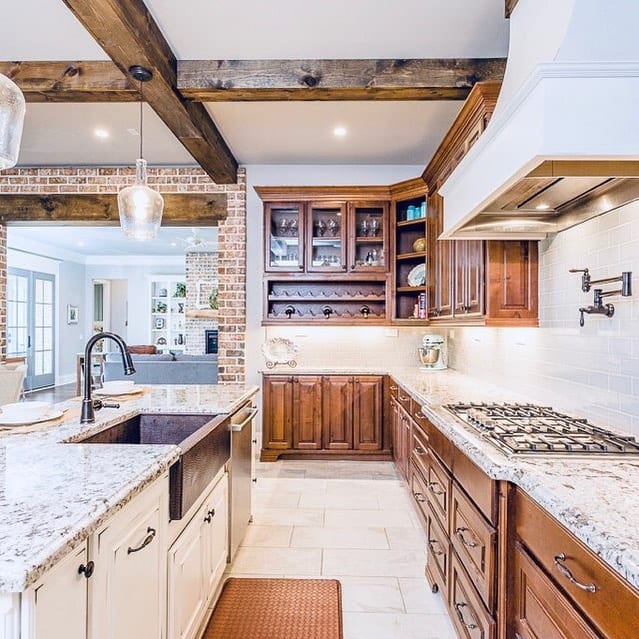 David has created a new division for tiny homes and they are ready to work with you on your dream Tiny Home! They design custom, handcrafted tiny homes on wheels right here in Texas. Delivery to the US and Canada (excluding Hawaii) is available.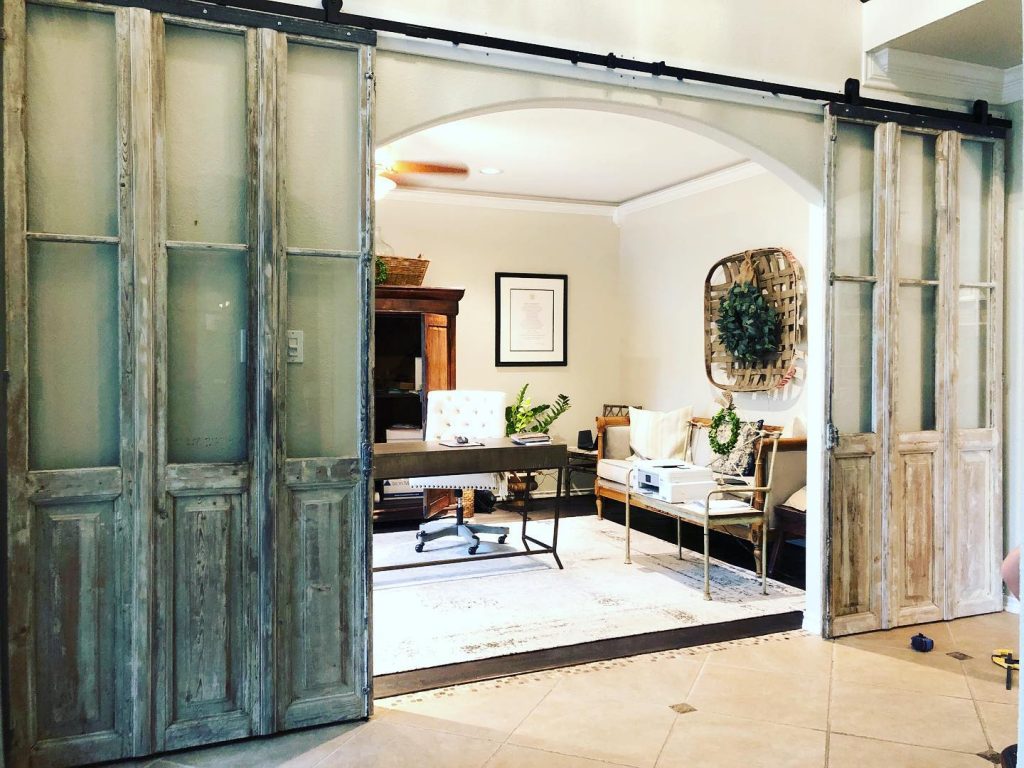 Their first Tiny Home on Wheels is currently in the design phase. It's a 20′ bumper pull that will be available for purchase by January 2021!!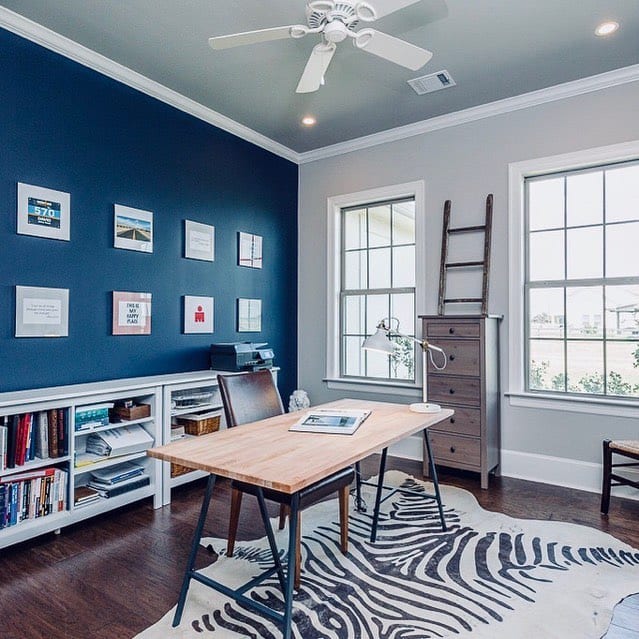 With over 20 years of design and construction experience, Bozeman Tiny Homes plans to create stand out designs using high-quality construction and materials.
Bozemade Tiny Homes Services
Residential
Duration varies • Price varies
Whether your need is a custom home or an existing home remodel, they have the experience and expertise to create and construct a beautiful space that meets all your needs and desires.
Duration varies • Price varies
They can work with you on your light commercial project to achieve creative, purposeful areas that are highly functional and attractive.
Duration varies • Price varies
If you only need design services, then they can work closely with you on space planning, attractive finishes, material selection, and color palette. Bozeman Tiny Homes can help bridge the gap between ideas and reality.
Bozemade Tiny Homes
4134 Bluebonnet Dr.
Stafford, TX 77477
david.bozeman@ymail.com
(281) 201-8431