Brad Wiseman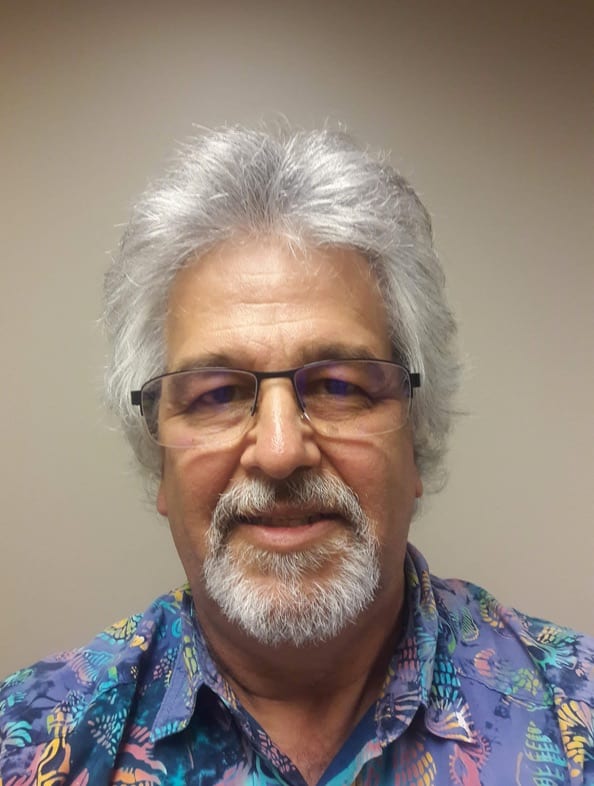 Chairman And CEO Of THIA
Serving as the THIA's Chairman of the Board of Directors and as its CEO, Brad Wiseman manages the internal workings of the THIA, drawing upon the talents he has developed during his 40 years of design experience as an electrical engineer and as an accomplished leader of ANSI standards development efforts in the telecommunications industry.
Prime Objective: ANSI Standards Developer For The Tiny Home Industry
Prior to being asked to assist in the re-launch of the THIA in early 2018, Brad took a keen interest in being involved in standards development for the tiny home industry. At the request of Mike Schmidt (THIA's original Director of Business Development), Brad addressed the crowd gathered at the THIA's 2016 Action & Impact Conference in Colorado Springs, CO in early November of 2016, suggesting that the THIA should make it one of their prime objectives to become an ANSI Standards Developer for the tiny home industry.
Although Brad is the only officer of the THIA who is not currently actively involved in the tiny home industry as his primary occupation, his interest in tiny homes started at a very early age.  It was his grandfather who first sparked his interest in tiny homes, having built a playhouse for his mother and her older sister.  It quite literally was a tiny home in his grandparent's back yard, with 52″ ceilings, electricity, natural gas heating, lights, full kitchen with sink, dishes and refrigerator, a living room, a bedroom, front porch, locking front door, four double hung windows, 2 x 4 stud wall construction, wool batting insulation and composition shingles on the roof.  It had everything but a bathroom. Adults had to bend at the waist to enter, but kids felt like giants in that tiny home!
President Of THIA: Thom Stanton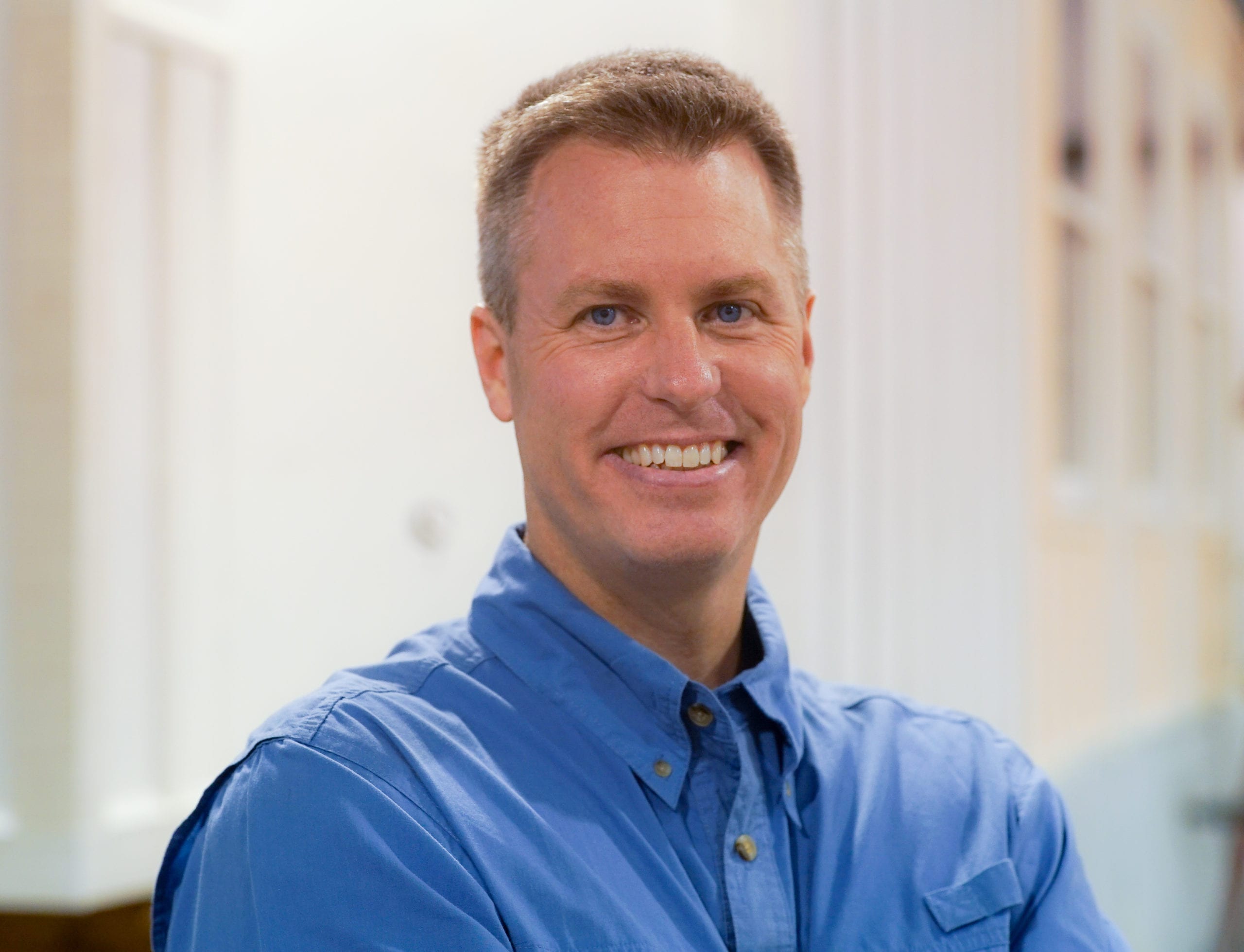 Professional Tiny House Designer And Chapter Leader Of ATHA
A professional tiny house designer, Thom Stanton is President of the Tiny Home Industry Association, State Chapter Leader for the American Tiny House Association, and frequent speaker at festivals throughout the US. Thom leads the Uniform Compliance Initiative, a grass-roots collaborative of working professionals invested in developing standards for the design, construction, and inspection/certification of tiny homes. Living as full-time RVers the past three years, Thom and his wife Midge are finishing off a 14' THOW as their off-grid tiny home.
Thom is a creative, design, and marketing executive who designs small spaces for clients as cabins, cottages, movable tiny homes as portable dwelling units.
Thom and his wife, Midge, have lived the past three years as full-timers in a travel trailer while covering their travel and living expenses by assisting tiny home companies with their business strategies, marketing plans, and model designs, some of which include concession trailers, basic campers, and classic gypsy wagons alongside small DIY home owner/builder constructed tiny homes, modular-styled cabins/cottages, panelized construction kits, and fully permitted backyard ADUs.
Thom is President of the newly reformed Tiny Home Industry Association, multiyear State Chapter Leader for the American Tiny House Association, and frequent speaker at tiny house festivals throughout the country. Thom leads the Uniform Compliance Initiative for Tiny Houses, a grass-roots collaborative of working professionals invested in developing standards for the design, construction, and inspection/certification of tiny homes. Thom is a guest lecturer at secondary schools and universities, supporting Building Science classes and workforce development centers with tiny home designs and consulting used to teach construction activities and related management skills.
Together, Thom and Midge are working with other organizations to co-develop a series of tiny home plans designed to aid in the rapid construction of low-cost housing for victims of crisis and  disaster. The Stantons are also developing hands-on design and construction workshops on alternative construction methods that build skills in resilience and sustainability.
As time permits, the Stantons will finish off their 14' movable tiny as their off-grid home.
Director Of Standards :  Chuck Ballard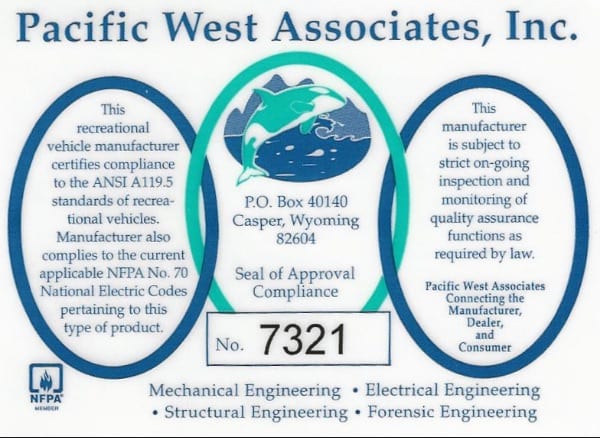 Chuck Ballard is the president of Pacific West Associates. PWA specializes in Certification, Design and Inspection. Pacific West Associates  (PWA) is a consulting engineering firm providing specialized Engineering services in Structural, Mechanical, and Electrical Engineering for Architectural and facility/product applications. 
 Thirty Years Experience In The RV Industry
PWA's capabilities include the full range of structural, mechanical, and electrical engineering services.  PWA has extensive experience in the analysis and design of many different structural, mechanical, and electrical systems including both pre-cast and cast-in-place concrete, structural steel, masonry, and engineered wood design.
PWA's Clients Include:

Architects, Contractors, Developers, Facility Managers, Real Estate Professionals, Recreational Vehicle Manufactures, Tiny Home Manufacturers, Park Model Manufacturers, Commercial Modular Manufacturers, Pre-Cast Concrete, Manufactured Home/ Multi Unit Manufactured Home Manufacturers, and Private Homeowners With Public And Private Facilities.
Design Approval Of Structural Analysis Of Chassis And Frames
Pacific West Associates, Inc. is currently the only Design Approval Agency engaged in Structural Analysis of chassis and frames used in the production of Recreational Vehicles. This is a voluntary achievement of their Clientele and not a requirement of the Industry Association.
Chuck Ballard, the President of PWA  is on the committees that write the standards and codes for the Recreational Vehicle Industry
Principle Member of the NFPA 1192 Standard On Recreational Vehicles
Principle Member of the NFPA 1194 Standard On Recreational Parks And Campgrounds
Principle Member ANSI A119.5 Park Model Recreational Vehicle Standard
Principle Member ANSI UPA (Uniform Plan Approval)
Principle Member ANSI/RVIA Low Voltage Standard
Accredited By Each State

PWA is accredited by each state, which is a requirement for a third party certification agency.
Pacific West Tiny Homes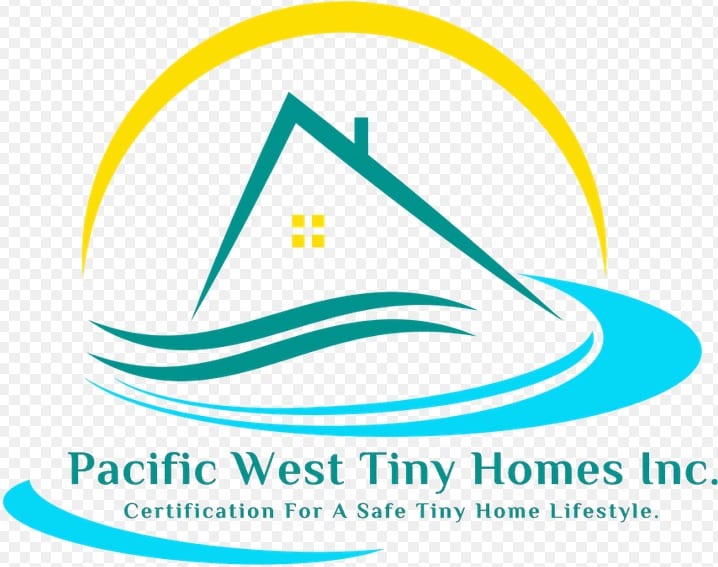 Pacific West Tiny Homes, Inc. is a subsidiary of Pacific West Associates, Inc. which is an accredited third party agency that has been recognized in the industry for over 30 years. PWA is composed of licensed electrical, mechanical, structural and forensic engineers. The  evaluation and certification staff meet the requirements of the ASTM (American Society for Testing and Materials) E699-16, which​ is for agencies involved in testing, quality assurance, and evaluating of manufactured building components. ASTM E541-10 is the previous standard that has now been withdrawn.
Services include DIY Built, Manufactured Built and Consultations.
Alex Ontiveros is the Vice President Of PWA.
Director of Communications: Byron Fears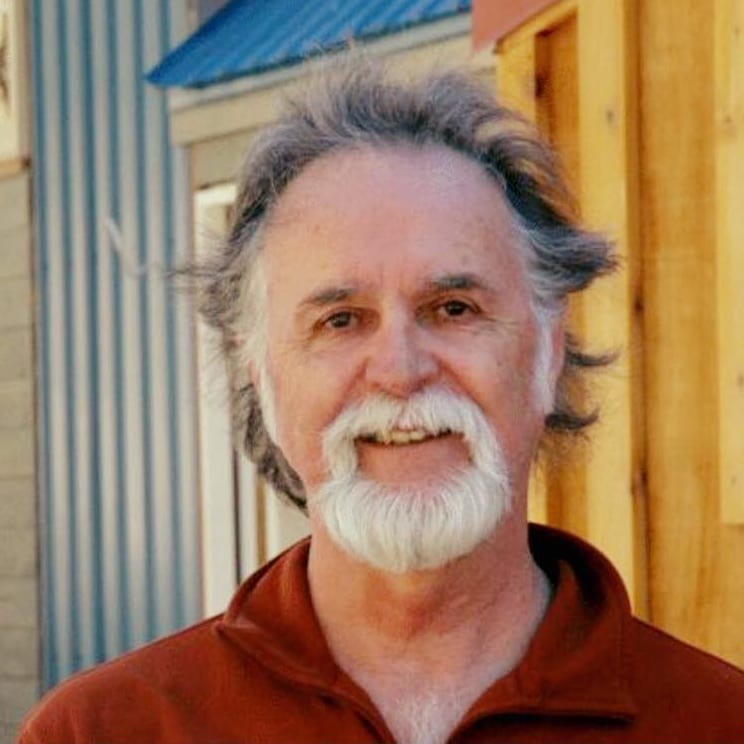 Colorado State Representative Of ATHA
Owner, SimBLISSity Tiny Homes LLC Lyons, Colorado Website
Byron Fears is the head creative and designer of custom built SimBLISSity Tiny Homes, located in Lyons, Colorado.  His love of Tinys led him and his wife, Dot, to a path of building for, and ushering people towards, more sustainable and size-appropriate lifestyles.
Byron is an enthusiastic, multifaceted individual who has participated in many creative careers and is now totally captivated by "Changing the world one Tiny Home at a time!"
Byron's experience living Tiny in vans, sailboats, and RV's, and his decades of extensive building and remodeling experience combine to create beautiful, space-efficient yet comfortable Tiny Homes on Wheels.  Byron understands that choosing to live in a Tiny Home is not a tiny thing, but is a serious commitment; he can offer helpful advice, even counseling.  He loves to be a "voice of reason" to make your dreams of Tiny living a happy and successful reality.  He has a refreshing and exciting approach to living and reminds everyone, "You don't need to be a Monk to live Tiny."
Byron and his wife Dot live off-grid in Bliss Canyon near the utopian society of Boulder, Colorado.  They are a living example of alternative and sustainable living.
Byron always strives to prove that "Not all Tinys are created equal!" and takes great pride in building sustainable Tiny Homes to help support sustainable lifestyles in hopes of a sustainable future for the Plant Earth.
He has been politically active in promoting Tiny House living.  Byron is often turned to as a "Voice of Reason" to help solve issues and recently helped in the passing of an Ordinance to make it legal to live in Tinys in the Town of Lyons, Colorado.
Byron's Role In THIA's Support System:

Byron Fears has been a Tiny Home Advocate for many years.  He has built over 30 Tinys to date and pledges to support his Clients beyond the building of their Tiny Homes.  He has spoken with many Planning Departments and has helped to resolve disputes with County officials and Tiny Home dwellers.  He recently was implemental in helping the Town of Lyons create and pass an Ordinance the legalizes living in Tiny Homes On Wheels in Lyons, Colorado.
Byron has years of experience building Tinys and has a substantial understanding of how to build a high quality Tiny Home that will safely serve the occupants well being and safety.  He is part of a team that is attempting to set safe building standards in the world of Tiny Houses.
Byron is not easily intimidated by State, County or local building and enforcement officials.  He understands most sides of the issues surrounding living in "un-permitted" dwellings and enjoys being a "Voice Of Reason" when working with "officials"
Byron has been consulting with many Tiny builders and is sought after for his extensive knowledge of Tiny construction. He has a good understanding of how to help steer DIY'ers towards building a safe Tiny.
Zack Giffin Co-Host Of Tiny House Nation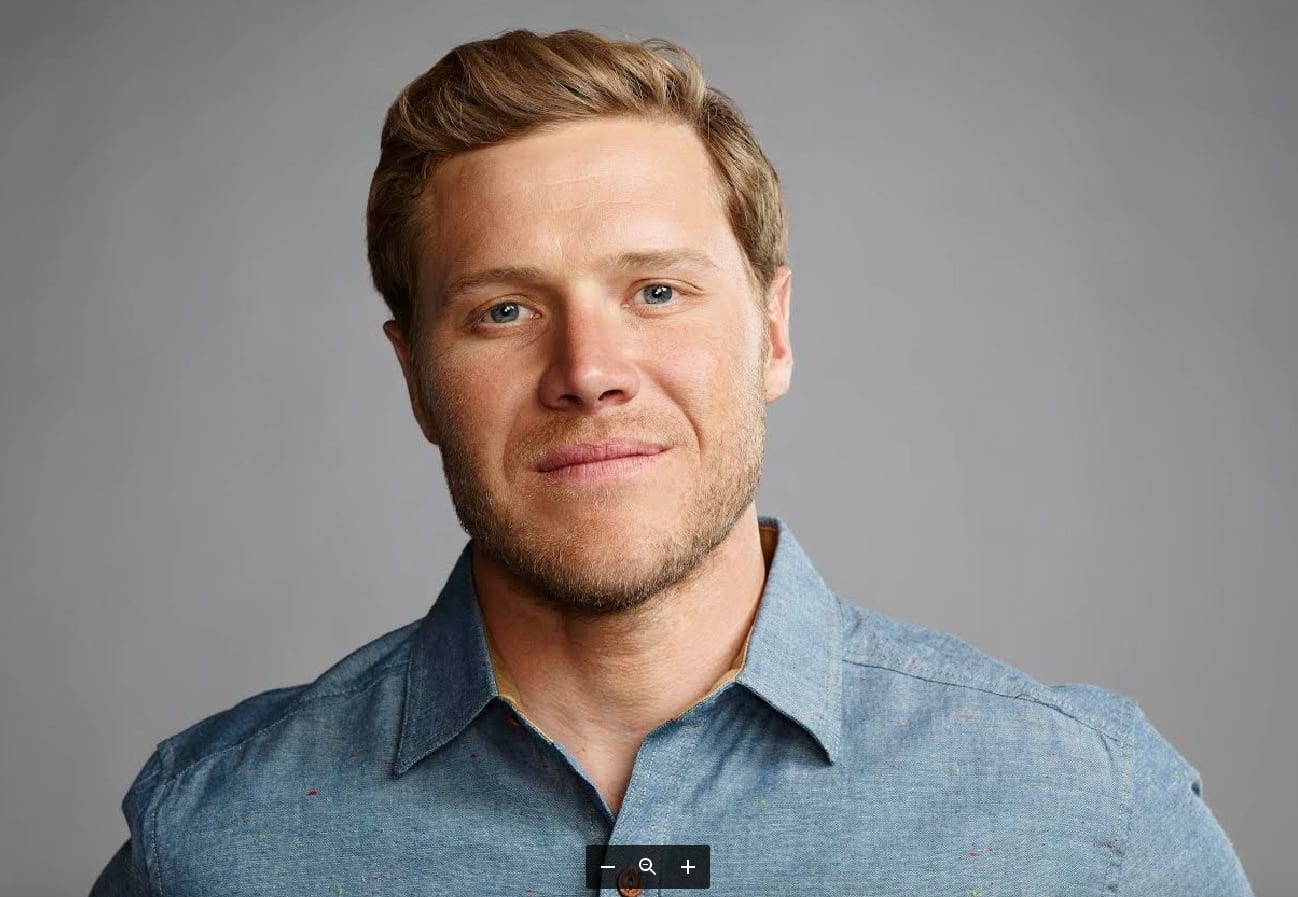 Zack Giffin is a well known advocate of the tiny house movement and host of the popular Television show, Tiny House Nation (On A&E and Netflix). A home builder and carpenter by trade, Zack has worked his life around creating time for outdoors adventure, eventually turning his passion for backcountry skiing into a dream occupation. A longtime practitioner of simple living, Zack was naturally drawn to the Tiny House movement and in 2011 built his own tiny ski chalet on wheels. Now Zack has helped create over 120 original Tiny Homes and designing intelligent space saving solutions has become a calling card of his work and reputation. Zack is also board member of Operation Tiny Home, a national non-profit that helps create Tiny Home Villages for homeless Veterans around the country.
Zack Giffin Website
Board Member Of THIA: Alexis Stephens

Alexis Stephens is a well-respected tiny house movement ambassador and advocate. She is the co-founder of Tiny House Expedition, a traveling tiny house documentary and community education project. In 2014, she and her partner, Christian Parsons, built their own tiny house on wheels. Together they have been on a mission to inspire others to redefine home and rethink housing through educational events, resource sharing, and thought-provoking storytelling.
Their work includes the acclaimed educational three-part documentary-series, Living Tiny Legally. The easily sharable films are recognized as an insightful, inspiring educational resource for both tiny house advocacy groups and policymakers.
Alexis's vast understanding of the culture, legal struggles, and various demographics of tiny dwellers comes from her unique experience. Tiny House Expedition's initial documentarian research road trip across North America spanned 4 years with 55,000 miles traveled and visits to numerous tiny homeowners and 30+ tiny home communities.
As part of her work, she has presented to schools, realtor associations, and local & national governments. Alexis currently serves on the American Tiny House Association's board of advisors.
Tiny House Expedition A Journey With A Purpose
THIA Co Founder: Rod  Stambaugh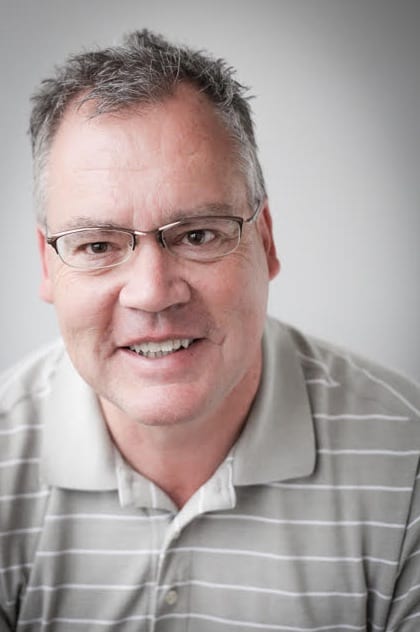 Founder Of Sprout Tiny Homes
Highly accomplished, innovative and visionary executive with CEO and VP level experience in startup and publicly traded companies. Prior to founding Sprout Tiny Homes in 2013,
Rod
spent 23 years innovating and developing technology for the mobile credit card authorization and mobile wallet industries.  
Rod
has led Sprout Tiny Homes to emerge as a leader in destining and manufacturing tiny homes on wheels and zero energy ready homes on foundations.  
Rod
also founded the Tiny Home Industry Association to drive standards for the industry and assist with zone and land use code modifications to allow smaller homes to become accepted in city and county zoning parcels.  Sprout has recently taken the lead to purchase and develop an zero energy ready housing development in Pueblo, Colorado.
Board Member: Diane Graham
Diane Graham is co-founder of the Tiny Home Industry Association, and works behind the scenes shuffling the paper that keeps the association legal.  Project Management and Procurement are Diane's specialties at Sprout Tiny Homes, where we build high quality, chemical-free and energy efficient homes for commercial clients.  A strong advocate for inclusion of tiny homes as a viable living arrangement, Diane and her husband have completed the approval process and are currently living in  their own foundation-based tiny home in Colorado.
Board Member Of THIA: Dr. Maria Saxton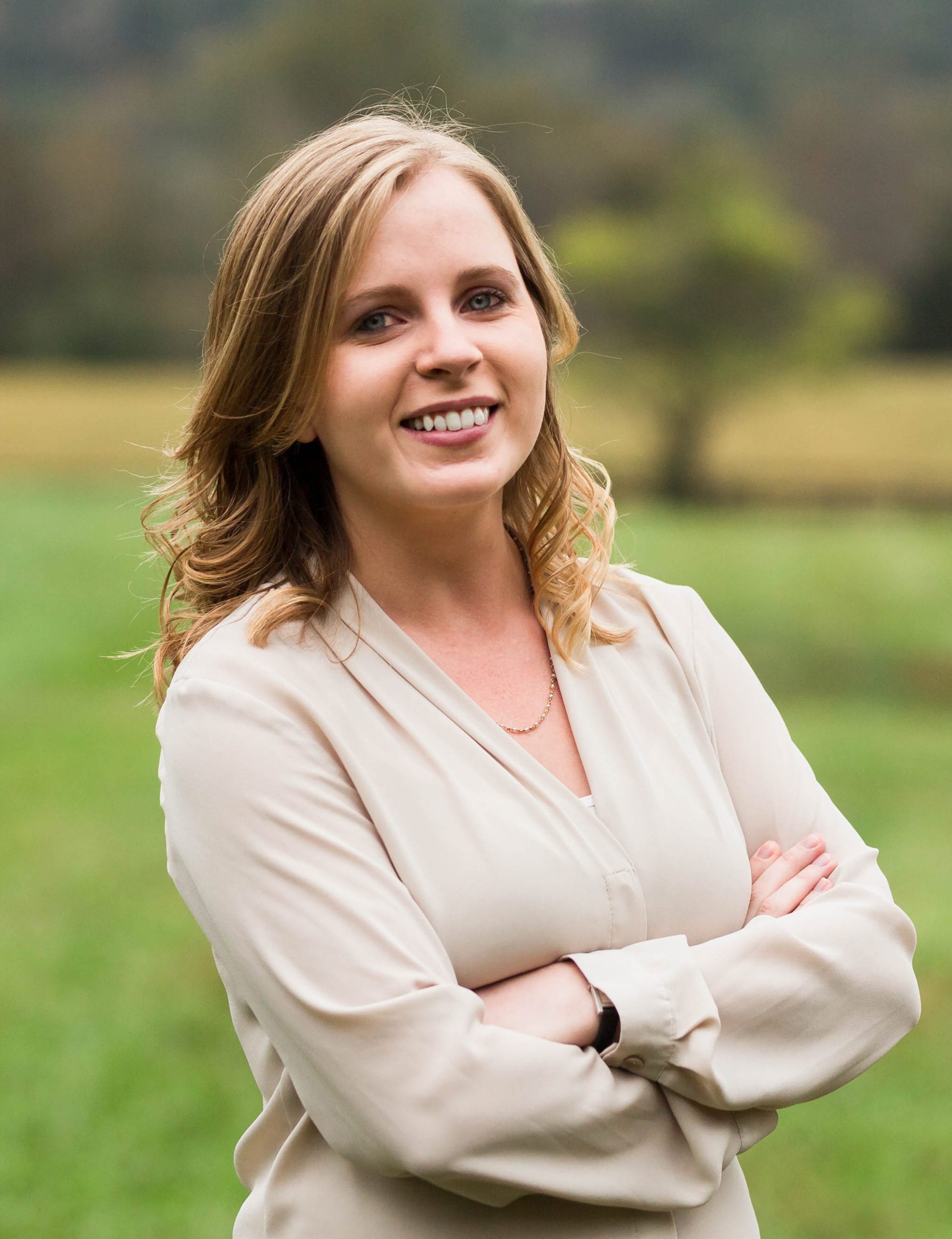 Founder Of Tiny Life Innovators
Dr. Maria Saxton recently received her Ph.D. in Environmental Design & Planning with a concentration on Bio-Inspired Buildings from Virginia Tech  Her doctoral research involved exploring how the ecological footprints and behaviors of tiny home downsizers change, showing how tiny homes are a holistic sustainable housing solution. Her other research experience includes research on tiny home communities for low-income individuals, green home certifications, and corporate sustainability programs and success strategies.
Currently, she is working on developing a startup to drive innovation in the tiny home industry (NANO – Tiny Home Innovators) and is doing independent consulting to help develop tiny home communities in collaboration with the Community Change Collaborative at Virginia Tech. Maria is also leading an effort in Floyd, VA (Floyd Tiny House Innovators) to generate local interest and provide collaborative opportunities between local stakeholders and tiny home enthusiasts through events, workshops, and more. She is excited and humbled to be serving as a board member for the Tiny Home Industry Association. "